$117,180,000 to charity from The Paul G Allen Collection: Vincent van Gogh's "Verger avec cyprès"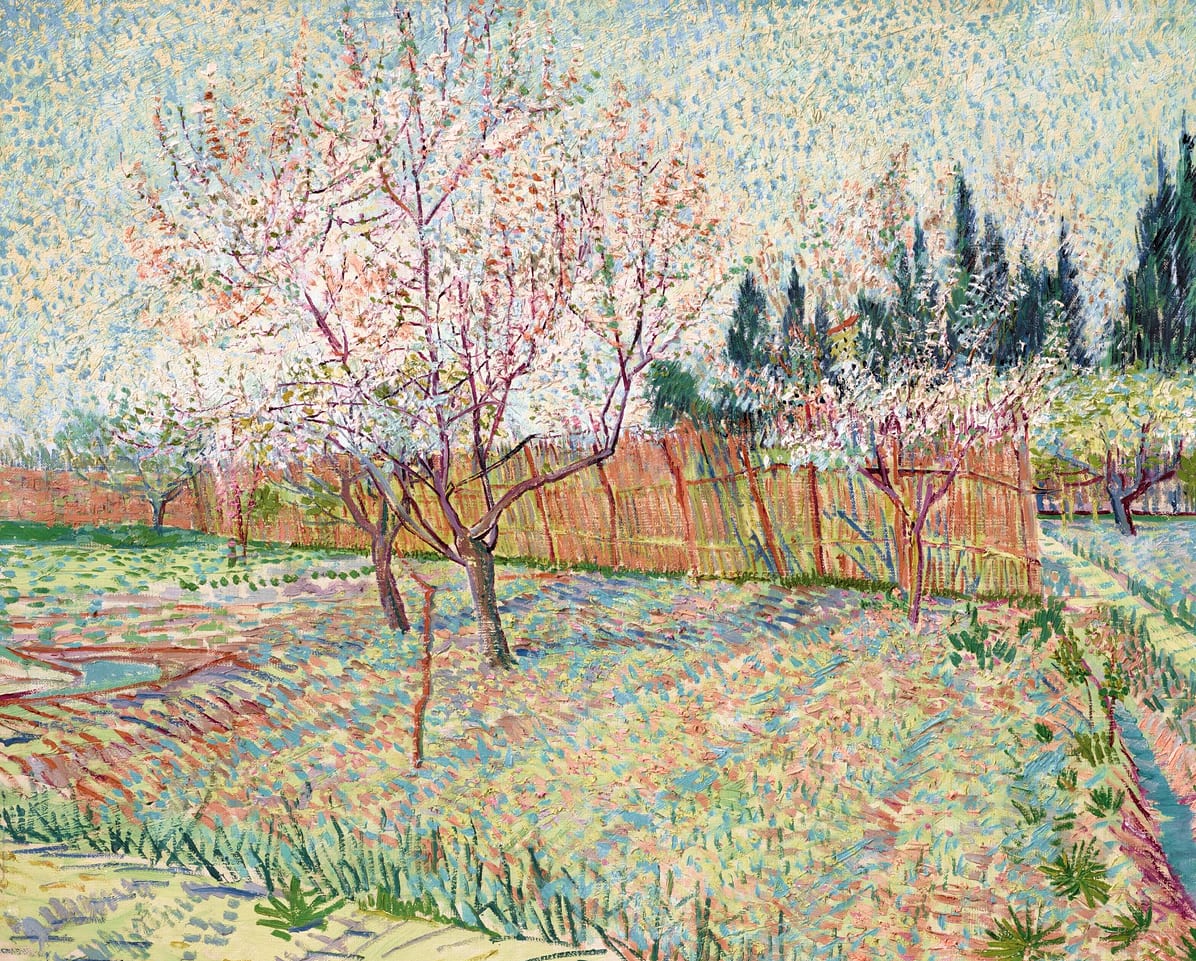 Lifestyles Magazine/Meaningful Influence, our philanthropy-focused publication that has been the most popular platform for the community of leading donors and causes was closely followed over many years by the late philanthropist, Microsoft co-founder Paul Allen.
Mr. Allen often consulted us on philanthropic issues.
When Mr. Allen decided to launch his Brain Research Foundation, his founding gift of $500 million was announced in an exclusive cover interview in our Lifestyles Magazine/Meaningful Influence.
Nine years after Mr. Allen's passing, on November 9, 2022, Lifestyles Magazine was invited to be present at the sale of the late philanthropist's extraordinary art collection at Christie's New York.
Fueled by record-breaking masterworks spanning 500 years of artistic innovation, his collection became the most valuable private collection of all time.
The historic evening auction saw 60 extraordinary works achieve a total of $1,622,249,500 establishing the Allen collection as the most valuable private collection in history.
Five paintings achieved prices above $100 million. The works in the sale sold 100 percent by lot with 65 percent of the lots selling above their high estimates.
The sales continued on November 10 with a second auction of 95 works, selling at 100 per cent for a total of $115,863,500
As part of this historic sale "Visionary: The Paul G. Allen Collection" this VINCENT VAN GOGH (1853-1890) "Verger avec cyprès" oil on canvas 25 3/4 x 31 7/8 in. (65.2 x 80.2 cm.) painted in Arles in April 1888 sold for $117,180,000.
Pursuant to Mr. Allen's wishes, the estate will dedicate all of its proceeds from the landmark series of sales, totaling $1,622,249,500, to philanthropy.