$11.25 million to five winners of the 2023 Skoll Award for Social Innovation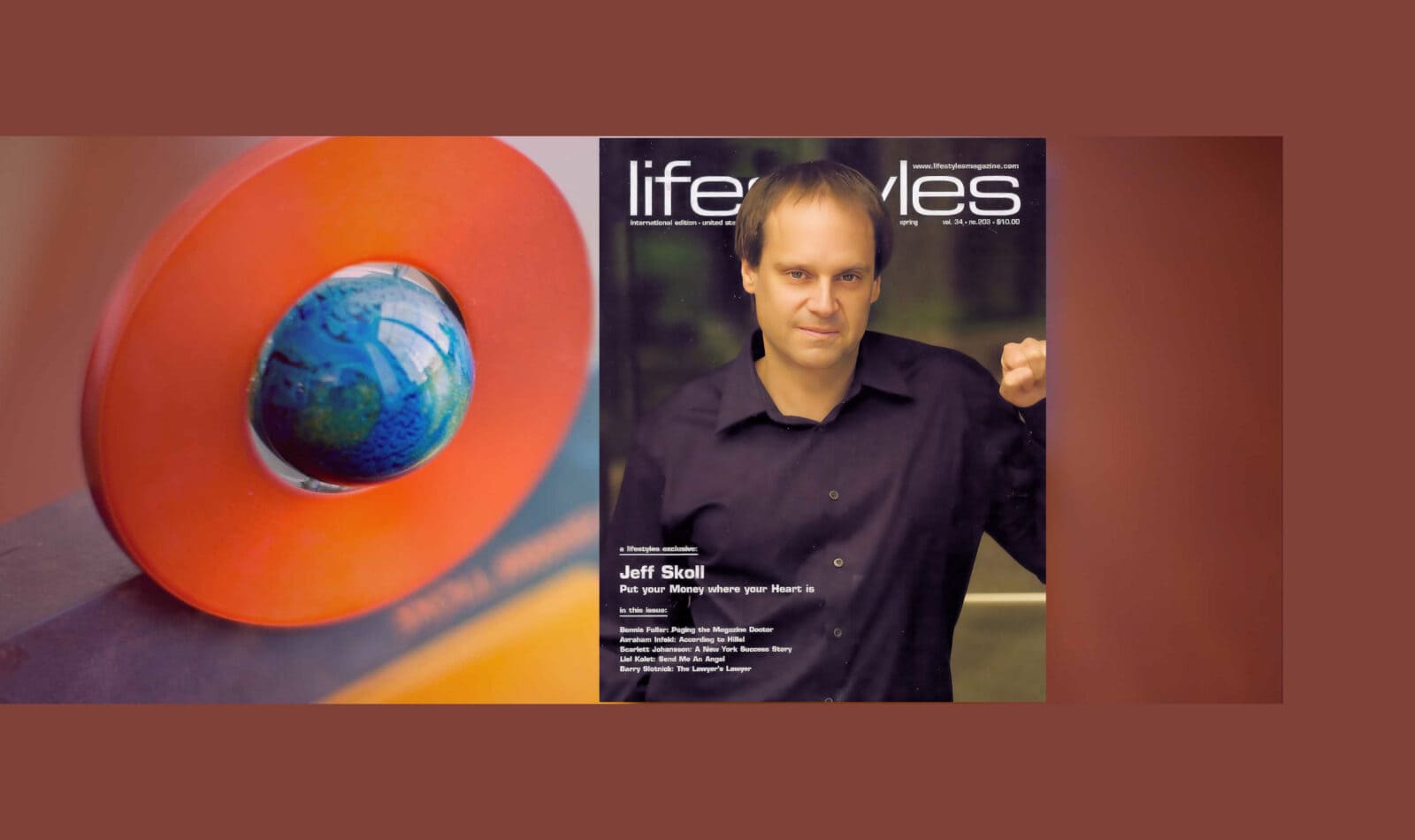 The Skoll Foundation has announced the five winners of the 2023 Skoll Award for Social Innovation, which highlights leaders and organizations that advance transformational social change around the world.
From Brazil, Indonesia, South Africa, and the United States, the new class of social innovators reflects the Foundation's evolved strategy that includes movement builders, system orchestrators, and coalitions driving change in innovative ways.
The Skoll Award for Social Innovation champions extraordinary leaders and organizations working to create a more sustainable, peaceful, and prosperous world for all.
They will be spotlighted at the 2023 Awards for Social Innovation Ceremony at the New Theatre in Oxford, U.K. and virtually during the 20th Skoll World Forum.
"As global challenges continue to mount, our newest class of Skoll Awardees is meeting the moment with determination and innovation–inspiring hope and optimism for our collective future," said Don Gips, CEO of the Skoll Foundation. "Whether it's stopping deforestation efforts, using technology to ensure new mothers in South Africa are safe and healthy, strengthening democracy, or driving policy change for individuals living below the poverty line, these social innovators are transforming our world."
Each Awardee organization receives $2.25 million in unrestricted funding and flexible support to scale their work and increase their impact. This includes support for Awardees to make subgrants to key partners and to extend their capacity in areas like monitoring and evaluation and communications.
"The 2023 Skoll Awardees are building and scaling solutions to complex and interconnected global problems including climate, democracy, healthcare, justice and equity, and inclusive economic growth," said Marla Blow, President and COO of the Skoll Foundation. "We look forward to using our full range of grantmaking, convening, and storytelling assets to help accelerate their extraordinary work."
AMAN is an Indonesian Indigenous-led movement that uplifts the voices of women and youth to stop deforestation by reclaiming land tenure and self-determination. AMAN has facilitated government recognition of three million hectares of Indigenous-held land.
Reach Digital Health builds two-way, client-centered, digital communication into the suite of healthcare services to improve government delivery of services to communities. Reach Digital Health's MomConnect serves more than 60 percent of mothers delivering in public facilities across South Africa.
Protect Democracy uses a nonpartisan, multidisciplinary approach to address the root causes—both short and long-term—that threaten the health of American democracy. Protect Democracy's VoteShield platform uses machine learning and data analytics to monitor 155 million voter records in 24 states to detect voter database irregularities.
Conexsus (CX) addresses the gaps that prevent the development of a forest-based economy in Brazil by connecting sustainable community enterprises to technical assistance and capital. Conexsus has deployed $3 million in loans to 85 enterprises, benefitting 18,000 producers and increasing revenues by 38 percent.
PolicyLink drives policy change by elevating local innovations to deliver economic benefit for the 100 million Americans living at or near the poverty line. PolicyLink produced the first comprehensive Racial Equity Blueprint for federal agencies to implement President Biden's historic executive order on advancing racial equity, and partnered with FSG and JUST Capital to launch the Racial Equity Blueprint for Corporate Leaders.
Philanthropist and Social Entrepreneur Jeff Skoll is a distinguished Board member of Lifestyles Magazines International/Meaningful Influence.