$10M 'historic investment' from Allen family to Washington arts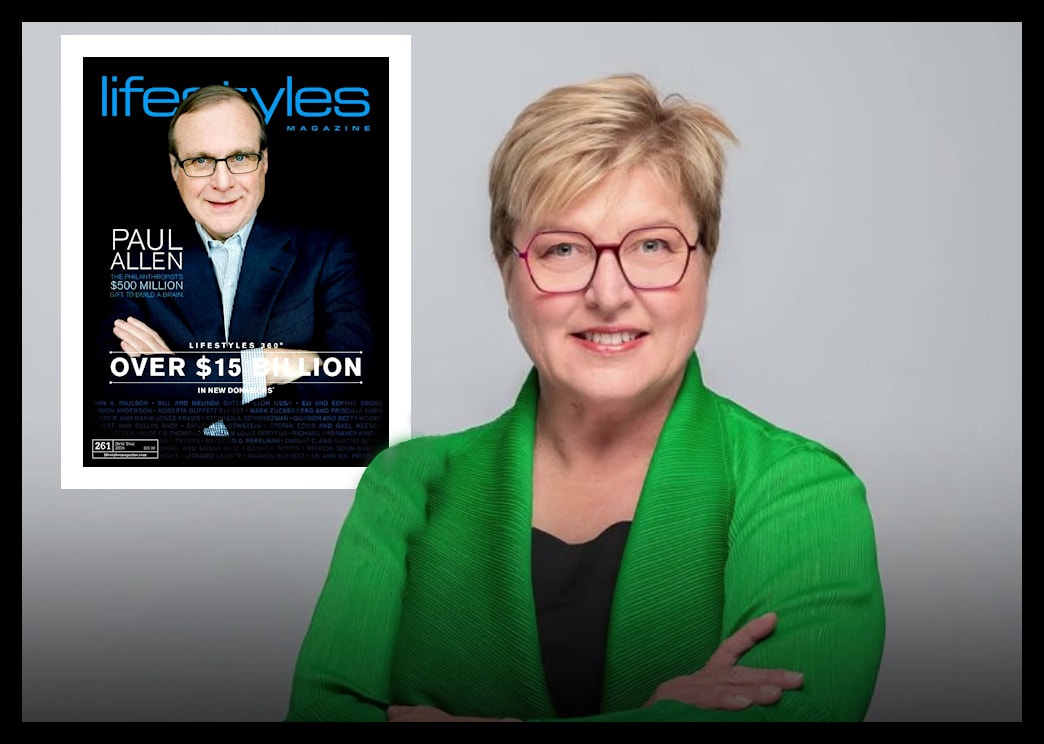 Washington state arts organizations that were hammered by the pandemic welcomed the news of $10 million in grants from the Paul G. Allen Family Foundation.
The nonprofit ArtsFund announced the gift, calling it a "historic investment in Washington's arts and culture sector."
The organization is forming an advisory panel that will distribute grants to arts, cultural and tribal groups starting next year. The Community Accelerator Grants will be awarded in amounts of $2,500 to $25,000. The funding is unrestricted, meaning organizations can use it for their highest priorities.
"Our shared dedication to a healthy, vibrant and inclusive community begins with investing in diverse arts and culture organizations and the people they serve across our state," said Jody Allen, co-founder and chair of the foundation, which is named after her late brother and Microsoft co-founder who was exclusively featured on the cover of our Lifestyles Magazine/Meaningful Influence following his historic $500 million donation to benefit brain research in 2016.
Following Paul Allen's death in 2018, the foundation and other Allen organizations have been shifting their initiatives. The estate recently sold his collection of aviation and military artifacts, and in August announced that his billion-dollar art collection would be auctioned off. The fate of Allen-owned Seattle institutions including the Cinerama movie theater and the Living Computers Museum + Labs remain unknown.
Paul Allen founded the Seattle Art Fair, an exhibition staged at the Lumen Field Event Center, to showcase unique and innovative works. A frequent lender to the Seattle Art Museum, works from Allen's collection were featured in a SAM exhibit in 2019.
The arts were hard hit by COVID-19 as museums, theaters and performance spaces were forced to shut down to stop the spread of the virus. ArtsFund surveyed the community to measure the impact. Some 121 Washington organizations responded, reporting a 21% decrease in overall revenue in 2020 alone, a loss that totaled $95.9 million.
"As our sector continues to provide broad economic, social and emotional benefits coming out of COVID, we celebrate the leadership of the Paul G. Allen Family Foundation in investing in our industry's future," said Michael Greer, ArtsFund president and CEO, in a statement.
"It's going to take all of us coming together for long-term stability," he added, "and this is an enormous step in that direction."
ArtsFund expects to release grant guidelines in December, and organizations will be able to apply for funding beginning in January 2023.
Photo: Jody Allen