$100 million new gift to the University of Kentucky from Bill Gatton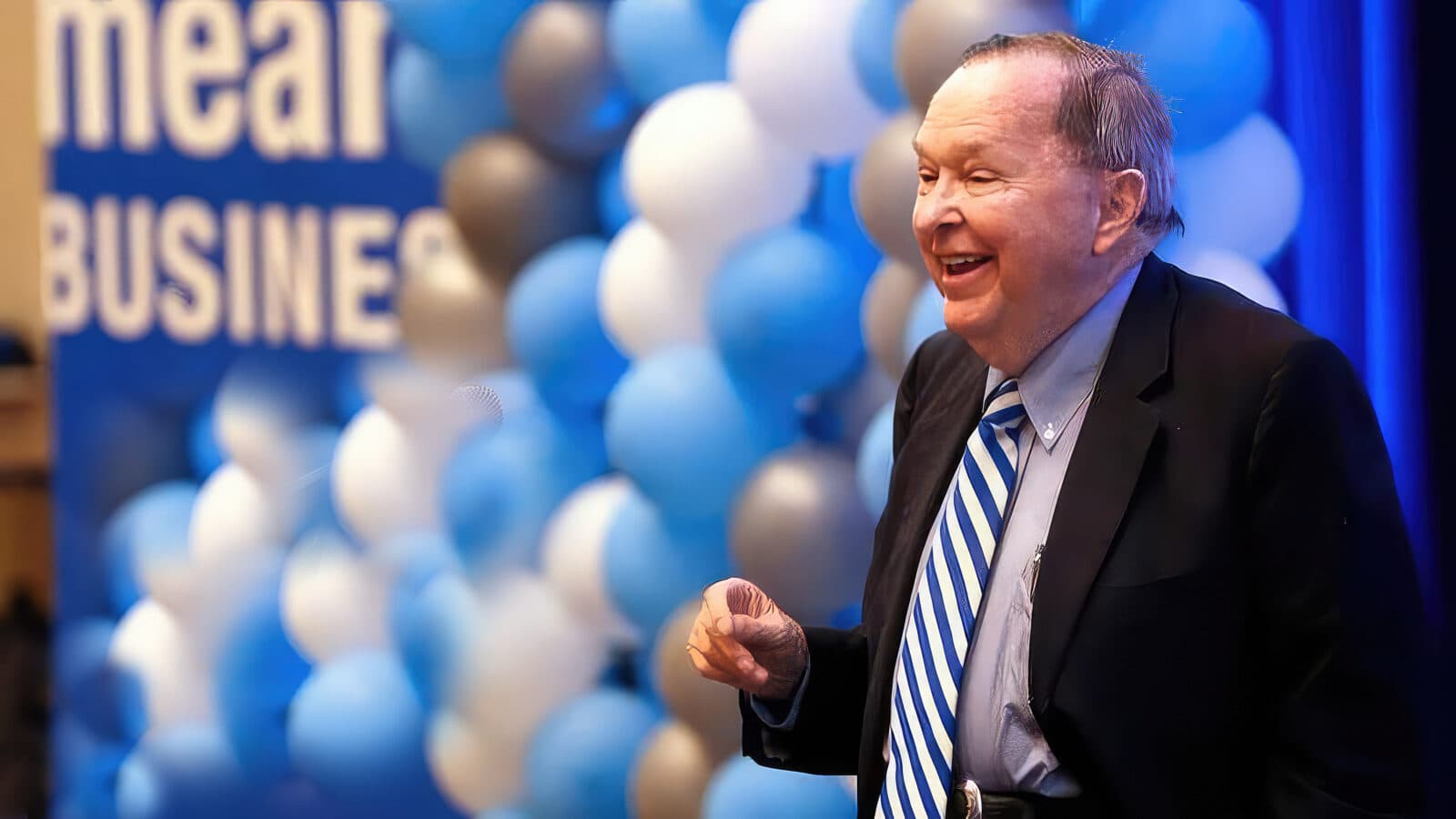 The University of Kentucky announced the largest donation in the university's history from Bill Gatton: $100 million for the College of Agriculture, Food and Environment.
The gift is believed to be the largest single donation to a college of agriculture in the U.S., the university said. Gatton, a longtime donor to UK, and the largest single donor to the university, giving more than $180 million to UK.
The college will be renamed the Martin-Gatton College of Agriculture, Food and Environment to honor Gatton's parents, Edith Martin and Harry W. Gatton Sr.
The donation and name change will go before the board of trustees for approval at its June meeting. UK President Eli Capilouto called the donation "transformational" for the college and university. '
"It will be a cornerstone in our efforts — and our singular mission — to advance Kentucky in everything that we do," Capilouto said. "Like Mr. Gatton did, we dream of a Kentucky tomorrow that is healthier, wealthier and wiser than it is today. This gift reflects his profound belief in this institution to be a partner for progress in our capacity and commitment to advance U. Kentucky."
Nancy Cox, vice president for land-grant engagement and the college dean, said the donation will allow for new scholarships for students, programming and research. Additionally, it will allow the college to start a companion animal program, something Gatton was passionate about, Cox said. "This gift will leave a legacy throughout the whole commonwealth," Cox said.
Gatton made several large gifts to UK over the years, including $14 million in 1995 for the College of Business and Economics and $20 million in 2014 for the expansion of the Student Center.
Both buildings on campus are named after him. In 2022, he made the largest donation given at one time towards scholarships in UK's history, $5 million toward scholarships for first-generation students and Kentucky students from medically under-served areas who want to attend medical school.
Danny Dunn, trustee of the Bill Gatton Foundation, said the donation speaks to Gatton's childhood on a farm in Bremen, Kentucky. "Mr. Gatton believed that investing in the University of Kentucky was investing in Kentucky's future," said Dunn.
"This gift marks a significant milestone for the foundation, representing its first major donation since his passing. This gift symbolizes the foundation's commitment to honoring Mr. Gatton's passion for Kentucky and his desire to support its agricultural community as an essential way to advance this state." Earlier this week, UK held a groundbreaking ceremony for a $65.9 million agriculture research building, the Forage Animal Production Lab.
It will include more than 52,000 square feet of space for offices, laboratories and collaboration space, and will be staffed by six scientists from the U.S. Department of Agriculture's Agricultural Research Services and seven UK researchers.