$10 million new donation to Madison Veteran's Museum brings W. Jerome Frautschi's local giving to well over $260 million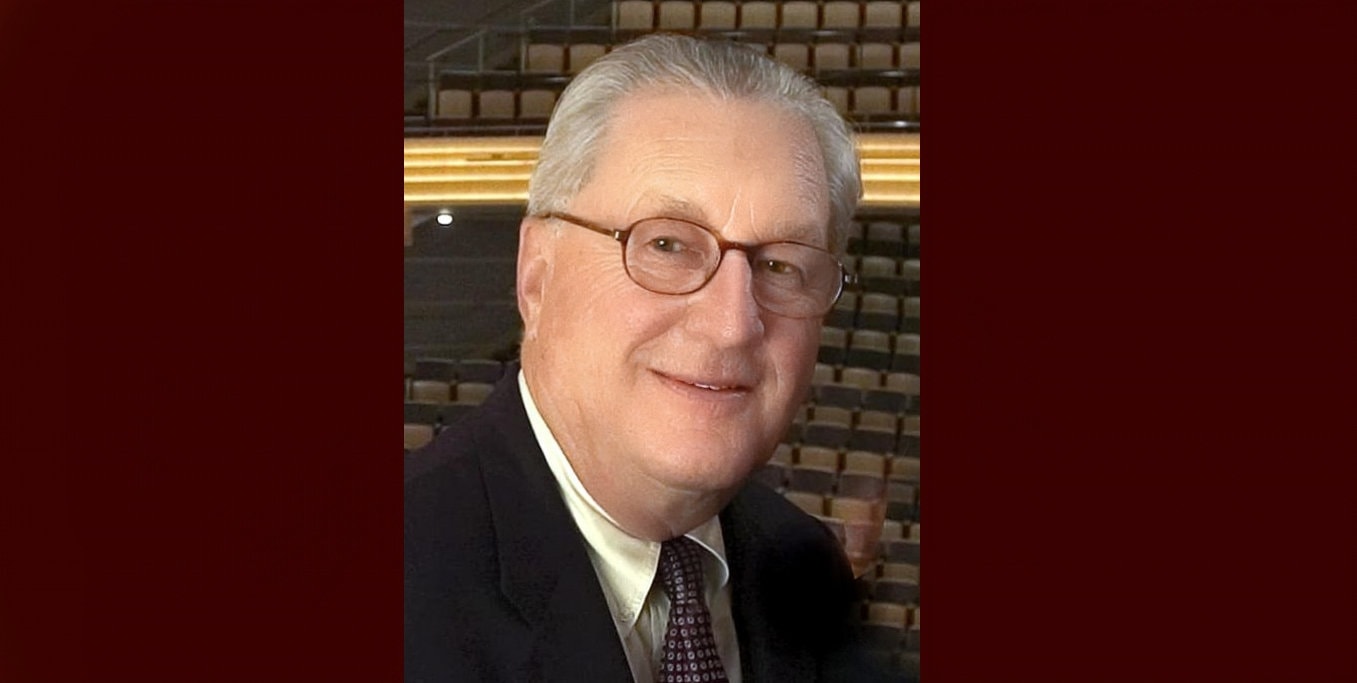 Madison, Wisconsin based philanthropist W. Jerome Frautschi is donating $10 million to the Wisconsin Veterans Museum Foundation to help the Wisconsin Department of Veterans Affairs and Veterans Museum build a new $120 million facility Downtown.
The existing Wisconsin Veterans Museum opened in 1993 in part of a 10-story building at 30 W. Mifflin St. on Capitol Square, but the space leaves no ability to expand, which limits the museum's ability to execute its mission, Frautschi said.
Gov. Tony Evers has proposed spending $9 million to buy the current site and do preliminary engineering work on a new museum in his proposed biennial budget for 2024-25. The remaining public funding would be in the 2026-27 biennium. The 10-story building, now privately owned, is assessed at $6.6 million for 2022.
"I support the Wisconsin Veterans Museum's goal of building a brand-new state-of-the-art facility at 30 West Mifflin Street, as it continues to advance my goal for a cultural arts district in Downtown Madison," Frautschi said in a statement.
"The proximity to the new Wisconsin History Center, the State Capitol, and the Madison Children's Museum creates the opportunity for great synergies between the organizations."
Jerome Frautschi is a major philanthropist in Madison, Wisconsin. He is from the Madison area, where his family has been based for several generations.
They have made substantial contributions to Madison; together, they made one of the largest single contributions, a $250 million gift to build the Overture Center for the Arts, a performing arts center and museum. (Frautschi financed the project wholly with personal funds from the sale of his stock in American Girl.)
Rowland has also supported the Chicago Botanic Gardens by establishing a Lakeside Gardens area.