$10 million gift to BC High from Mike White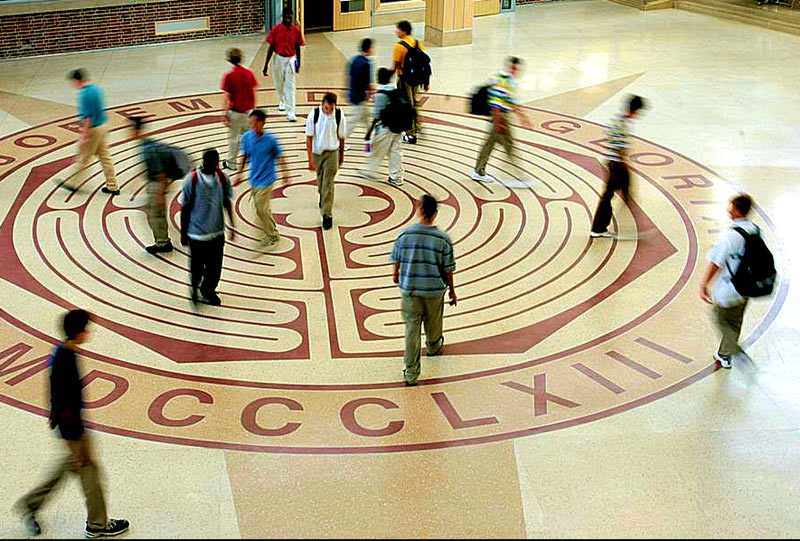 Former DirecTV chief executive Mike White has agreed to donate $10 million to Boston College High School, in part to create a permanent endowment for the school's Center for Emerging Leaders.
White had given $1 million three years ago to establish the center, which provides leadership-oriented programming for the school's roughly 1,400 students in grades seven through 12.
This marks the fourth major gift that BC High has received in the past two years; together, the four gifts total more than $66 million. White's latest gift to the school will also fund financial aid and help the school launch its new House System, which divides the students among 12 "houses" for a more personal experience.
White, a BC High and Boston College alum who went on to run Pepsico International and then DirecTV, said BC High was formative for him.
He attended the school while growing up in Walpole and honed his communications skills while on the school's debate team.
"BC High gave me the discipline to learn how to study, which is really to learn how to learn," White said.