$10 million gift from Milton and Tamar Maltz to Blossom Music Center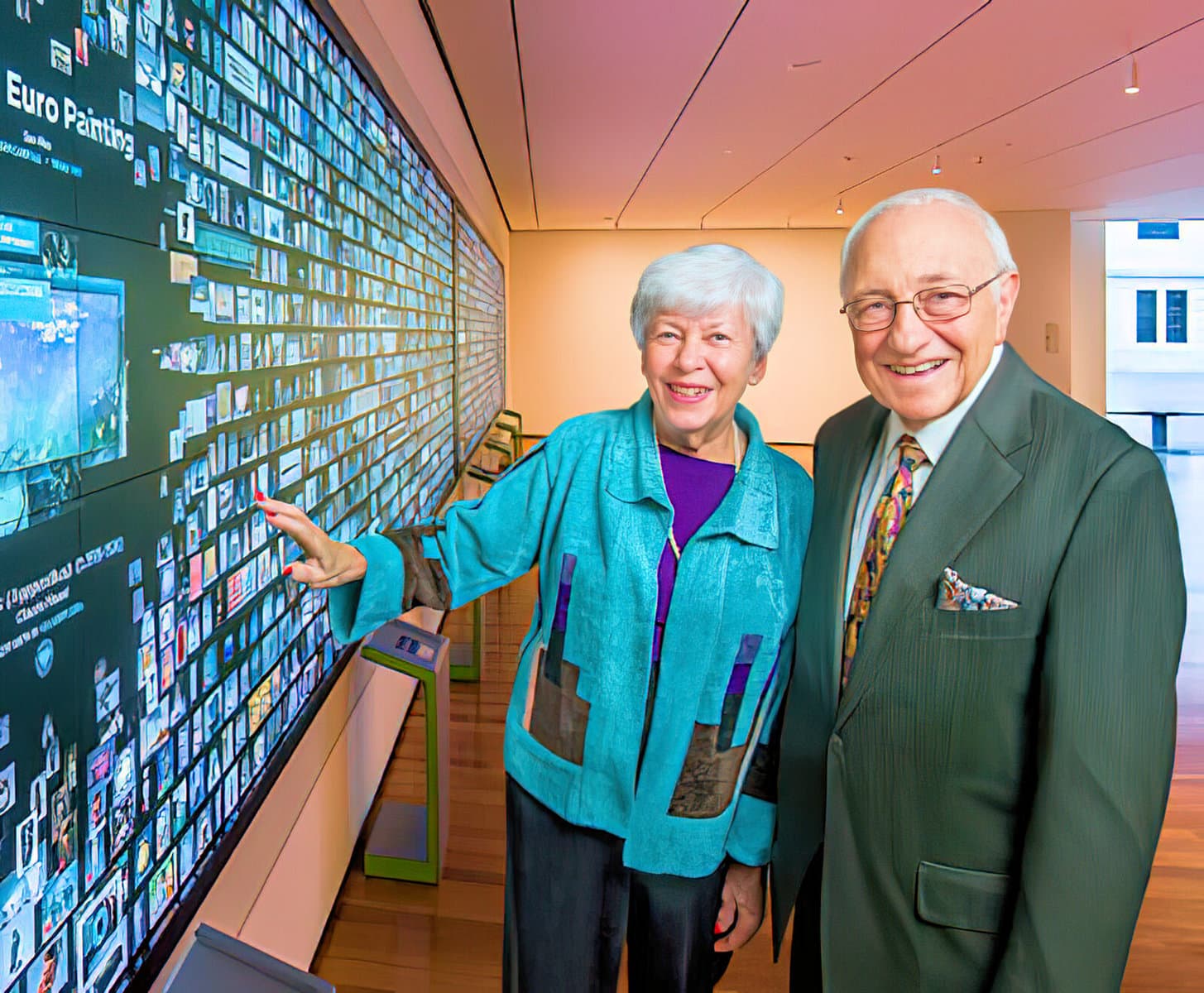 The Cleveland Orchestra announced that it had received $10 million from the Milton and Tamar Maltz Family Foundation to renovate Blossom Music Center, which is located in Cuyahoga Valley National Park.
The gift will go toward new pavilion seating, VIP box upgrades, lighting, signage and a rideshare parking lot, the Cleveland Orchestra said. Funds will also be used to pay for continued operating costs and a "refreshed strategic vision of this important venue."
"We are extremely grateful for Milton and Tamar Maltz's incredible gift," said André Gremillet, Cleveland Orchestra president and CEO. "Blossom Music Center plays an integral role in The Cleveland Orchestra's history and provides a welcoming environment for music lovers of all ages.
Through this gift, that tradition will continue as we work to enhance this one-of-a-kind venue to exceed the expectations of our guests and expand to new audiences. We are also eternally thankful to Milton and Tamar for their visionary leadership endowment gift to create the Center for Future Audiences in 2011, which has created programs focused on addressing economic and geographic barriers to attending Cleveland Orchestra concerts at Severance and Blossom Music Centers. Milt and Tamar's generosity is simply extraordinary."
The orchestra said it is dedicated its upcoming music festival season to Milton and Tamar Maltz and The Milton and Tamar Maltz Family Foundation "in recognition of extraordinary commitment to The Cleveland Orchestra."
"There is nothing more magical than experiencing a live performance alfresco by one of the world's greatest orchestras, The Cleveland Orchestra. Seeing all the families sitting on the lawn and enjoying the evening, perhaps attending a classical music concert for the first time, brings Tamar and me great joy," said Milton Maltz.