$10 million gift from Justine Stamen Arrillaga for new student center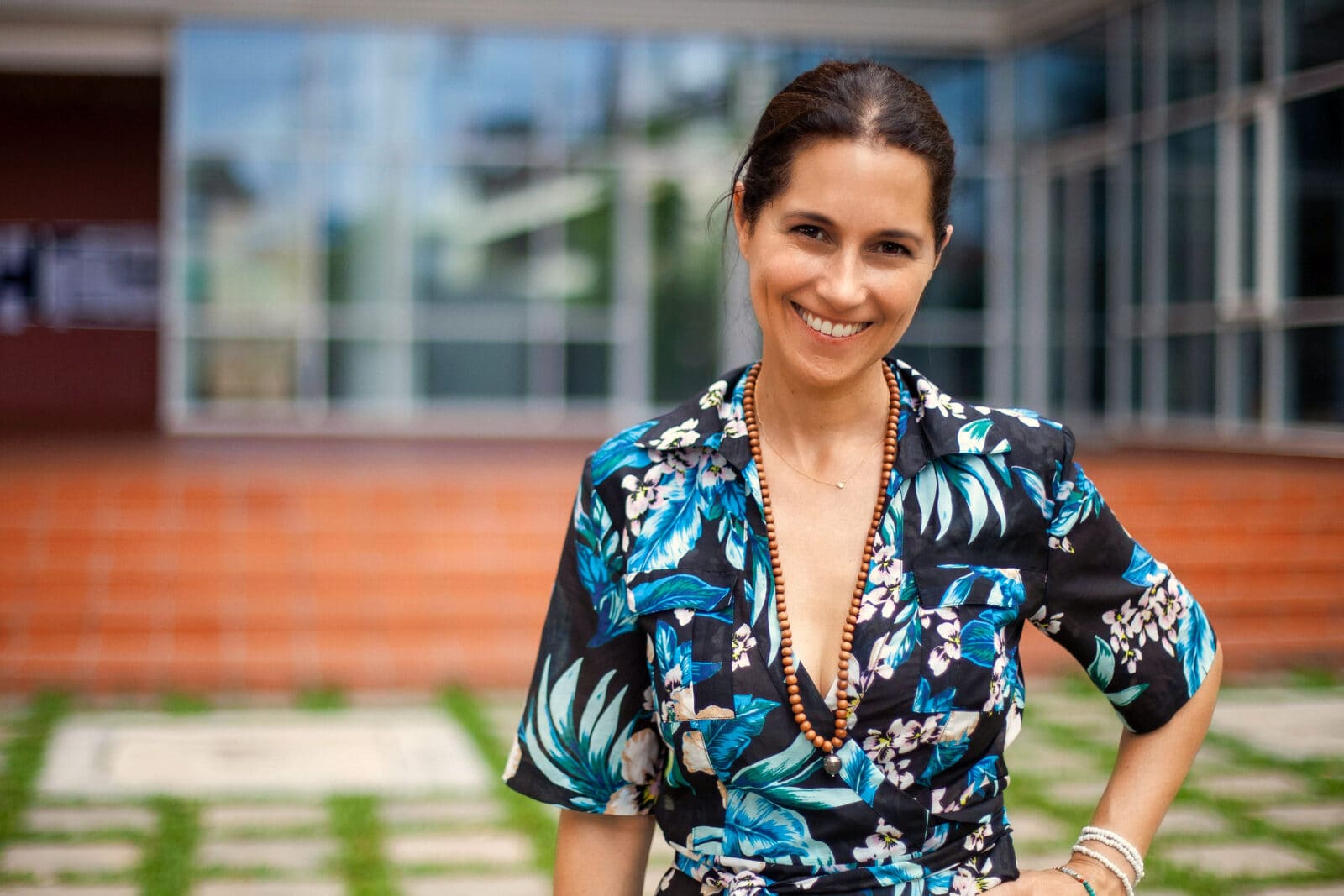 Iolani School in Honolulu announced it is getting a new student center thanks to a generous new donation.
The new student center will have a commercial kitchen, dining areas, a new faculty lounge, a wellness center, a campus store, and new classrooms.
It will replace the current student center which was built in 1959.
"We've grown in the past couple of decades so that our old student center we've outgrown it, and we needed to build a new one but we also took the opportunity to make it much larger and enhance both our academic side with a new sixth grade community, more classrooms for upper school and a lot of indoor and outdoor seating space for our students," said Iolani's head of school Tim Cottrell.
The new student center is being built thanks to a $10 million donation from the Arrillaga Foundation as designated by Iolani parents Justine Stamen Arrillaga and John Arrillaga.
It is the largest single monetary donation in the school's history.
The Arrillaga Student Center is expected to be completed in 2025.
'Iolani School is very grateful to Justine Stamen Arrillaga & John Arrillaga for making possible this very generous lead gift of $10 million for this project. Previous donations from the Arrillagas have also helped 'Iolani to create a free swimming lesson program for students from Pālolo Valley as a part of our 'Iolani School KA'I Programs and other school and athletic initiatives on campus.
Justine Stamen Arrillaga is a fourth-generation Californian who moved to Hawaii a decade ago. In 1998, she founded The TEAK Fellowship, an academic and personal enrichment program for talented low-income youth in New York City.
She is a graduate of Brown University and studied photography and painting at RISD and School for Visual Arts.
She is represented by Art Dimensions in Los Angeles.