$10 million gift from Daniel and Brett Sundheim to University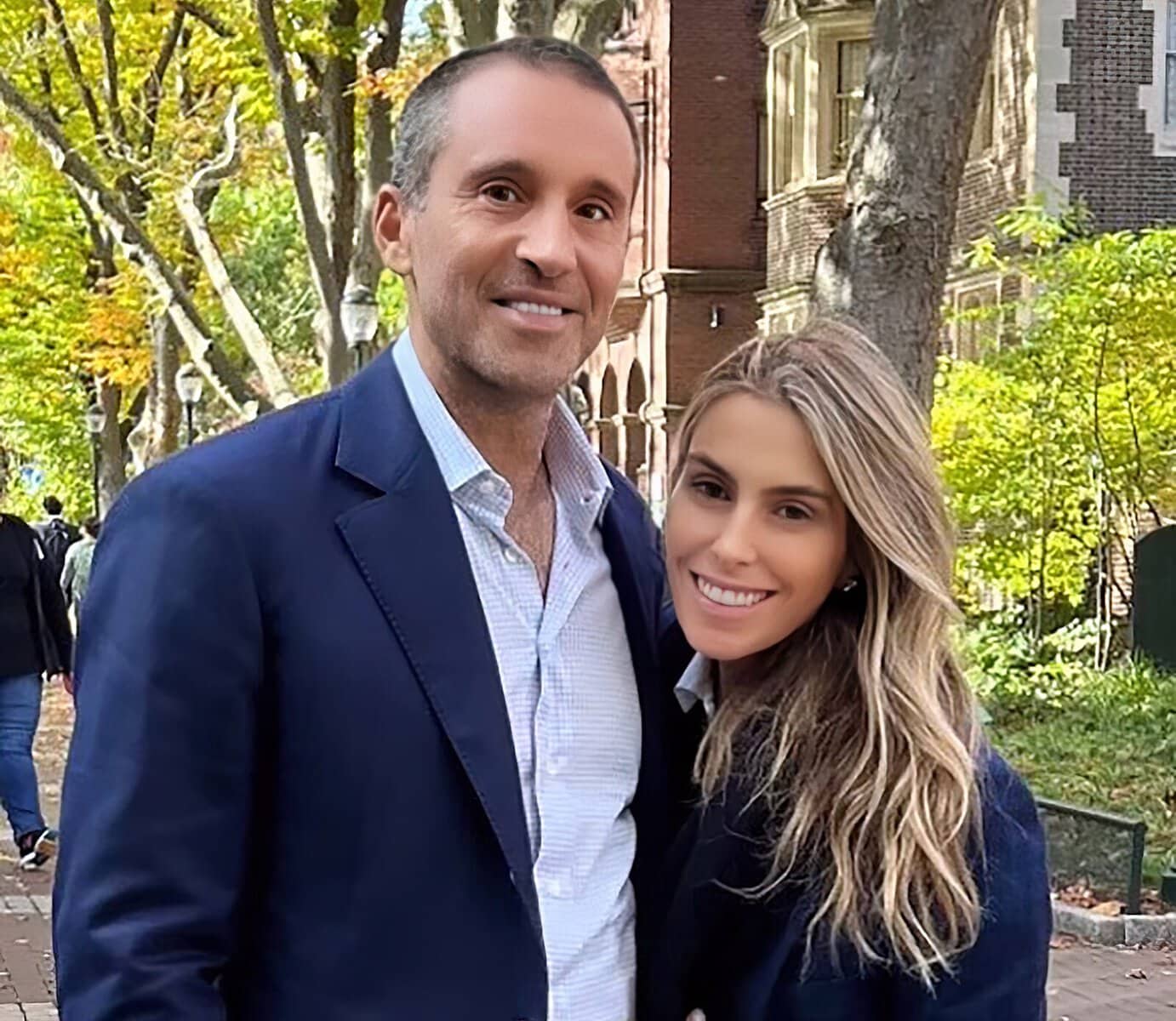 Daniel and Brett Sundheim made a $10 million gift to the University of Pennsylvania.
The largest portion of this gift, $9 million, will establish the Sundheim International Scholars Fund to provide scholarship aid for international students at the School of Arts & Sciences with demonstrated financial need. The first cohort of Sundheim Scholars will be selected for matriculation in the fall 2023 semester.
The $1 million balance of the gift will create The Sundheim Penn First Plus International Opportunity Fund. This fund will complement the Scholars program by providing additional resources for international students in the College who are also in the Penn First Plus (P1P) community. P1P provides comprehensive support for students who are the first generation to attend college and/or come from households with modest family incomes. The fund will provide eligible students with resources for experiences including summer internships, research programs, and academic courses.
"Attracting the most talented students from around the globe and providing the resources for them to thrive, regardless of their financial situations, is a key priority for Penn," said Penn President Liz Magill. "We are extraordinarily grateful to Brett and Dan Sundheim for their shared commitment to increasing educational access and the impact they will have on generations of students."
Throughout Penn's long history, undergraduates from around the world have added immeasurably to life on campus. "International students bring a wealth of experiences that enrich interactions and learning in and out of the classroom," said Steven J. Fluharty, School of Arts & Sciences dean and Thomas S. Gates, Jr. Professor of Psychology, Pharmacology, and Neuroscience. "By bringing this new cohort of international students to the College, the Sundheims are widening the lens through which we all view the world and, as a result, furthering global understanding."
The Sundheims have previously supported student financial aid at Penn. In 2009, they established the Sundheim Family Scholarship.
"Dan and I have always recognized the power of scholarships to change lives, as well as the wonderful diversity that international students bring to the Penn community, and we are thrilled to make this gift," said Brett Sundheim. "We are delighted that, starting in September, the first international Sundheim Scholars will receive student financial aid that will make their Penn education not only possible, but also less stressful and therefore even more rewarding."
"Brett and I recognize that even with significant financial aid, certain elements of the Penn undergraduate experience still remain out of reach for aided international students," continued Daniel Sundheim. "That's why we established the Sundheim P1P International Opportunity Fund to help eligible students afford to participate in the kinds of important out-of-the-classroom experiences that so meaningfully augment a Penn education."
Beyond their support for undergraduate financial aid, the Sundheims have been actively engaged alumni for more than a decade. Reflecting their keen interest in art, Mrs. Sundheim currently serves on the board of advisors at Penn's Institute of Contemporary Art (ICA), a position Mr. Sundheim held from 2012-2018. The couple has also endowed the Daniel and Brett Sundheim Chief Curator position, in addition to supporting promotion of the ICA's year-round exhibitions, which are free for all.
Previously, Mrs. Sundheim held positions at Morgan Stanley and Corbin Capital Partners. She is secretary of the Sundheim Family Foundation and board member at Ransom Everglades. Mrs. Sundheim holds a bachelor's degree in international relations from Penn's School of Arts & Sciences.
Mr. Sundheim is the founder and chief investment officer of D1 Capital, a global investment firm that operates across public and private markets. Prior to founding D1 in 2018, he was the chief investment officer at Viking Global Investors, a global investment firm where he worked for 16 years. Mr. Sundheim started his career at Bear Stearns in 1999 after graduating from the Wharton School.