$10.4 million gift from Norm Asbjornson for Heritage Center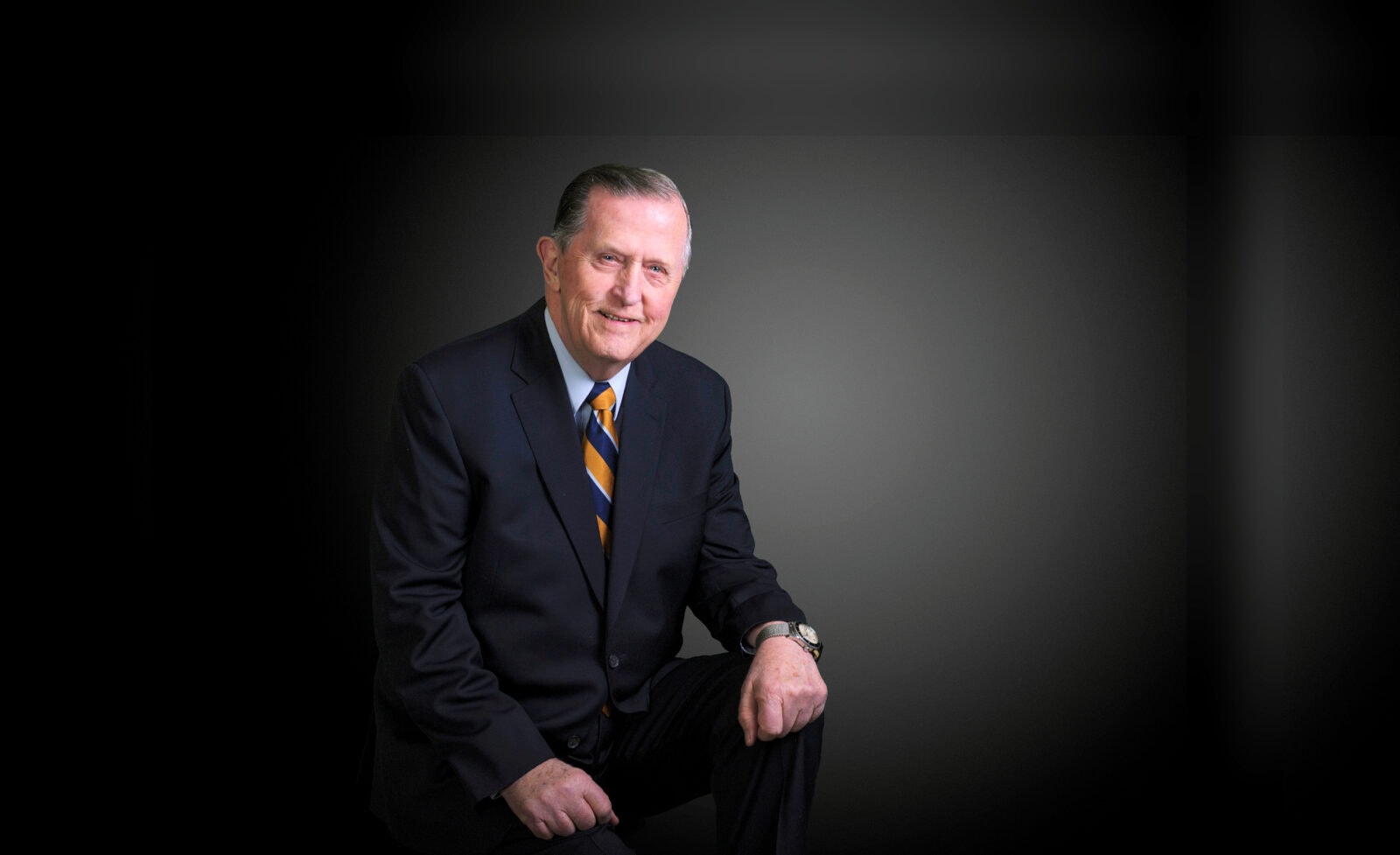 Governor Greg Gianforte and Montana Historical Society (MTHS) Director Molly Kruckenberg  announced that Montana native Norm Asbjornson has donated $10.4 million for the construction of the new Montana Heritage Center in Helena.
The generous donation completes MTHS' goal of raising $18.8 million for enhancements to the museum's galleries. MTHS continues its fundraising efforts to improve the building further and strengthen visitor experiences.
"I look for projects that will be game changers for the state of Montana," Asbjornson said. "This is an investment in the history of Montana and a gift to our current and future generations."
A graduate of Montana State University (MSU), Asbjornson is the founder, a member of the board of directors, and recently retired executive chairman of AAON, a NASDAQ-traded heating, ventilation, and air conditioning manufacturer.
"With this donation, Norm leaves a tremendous legacy that will allow Montanans and visitors to our state to experience Montana history like never before," Gov. Gianforte said. "When completed, the Montana Heritage Center will provide a world-class and unparalleled experience for visitors. We thank all Montanans for their contributions and interest in the project."
MTHS Director Molly Kruckenberg noted that Asbjornson is excited to support the Montana Heritage Center and its educational opportunities.
"Norm is particularly interested in how we support Montana schools with history curricula and our goal of bringing every student in Montana through our doors to help them learn from our history," Kruckenberg said. "We truly appreciate Norm's support and that of others who've generously contributed to this effort."
The newly renovated Montana Heritage Center, which includes the 66,000-square-foot addition to and renovation of the historic 70-year-old MTHS' building, is expected to open in Summer 2025.
Asbjornson has made previous generous gifts, including $50 million to MSU for its College of Engineering expansion and $40 million to renovate the Winifred school in his hometown. Among other donations, he endowed a $1 million scholarship fund for graduates from Montana high schools with 100 or fewer students, and a scholarship for Winifred High School graduates who attend MSU.